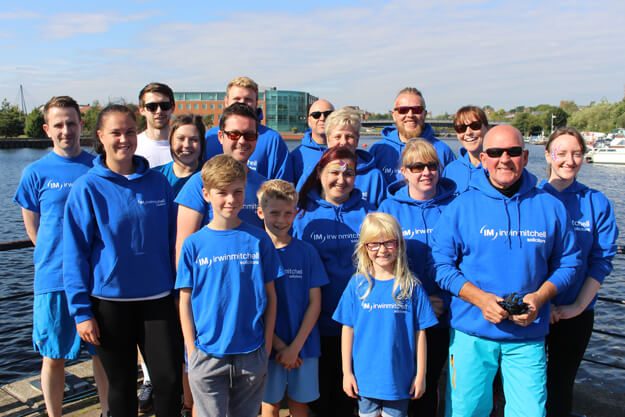 Corporate Teambuilding
Dragon Boat Racing is the best Team Building activity and experience that you could participate in whilst also being one of the most fun and unique!
Its natural progression through the qualifying rounds whilst getting fresh tips and tricks to perfect your techniques each time really will bring a group of 17 together working as one to achieve one common goal!
The teams very quickly establish that if you are not working together you will not go very fast.
They will need to overcome all obstacles to get the best and most from each team member.
Will they go slow and steady for perfect timing, brute force for the length of the race and decide if they can keep this up?
Who has the best rhythm and timing and where to place each other to optimise their strengths?
These are just some of the many benefits dragon boat racing can have for your company! It really is ALL about Team-Work. All genders and ages can come together to compete, race and have fun! This is the only sport that offers this on a level playing field!… and no previous experience is needed!!
So not only is it the best activity for team building and for having fun, it is also an ideal festival setting for brand awareness or to enable your corporate social responsibility. We have many corporate options and packages for you to take advantage of including,
an online presence
Boat branding
Battle flags
These are just a few examples but please feel free to get in touch with us for more information here.
And again all of this whilst bringing your community together and raising funds for your chosen charity which are all such worthwhile causes and in your great Town! The Festival is going to be a unique and fabulous experience for all who attend, whether participating or spectating so let's really show everyone how great Tees and the people of Tees are!
So the only question left for you is… what are you waiting for? Sign your team up today to be part of the best Festival in the Tees this year! Earn those bragging rights for the tea room on Monday morning!
Let's really bring your community together, in your town, to benefit you and all whist taking advantage of the team-building ethos, the networking between you and all the other teams and traders, the corporate packages and your CSR all whist having fun and raising much needed funds for so many great and worthy causes.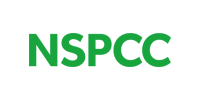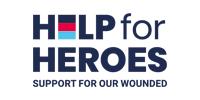 Are you ready to "Race The Dragon" on the River Tees?
And for as little as £25.00 each for a whole day's fun!